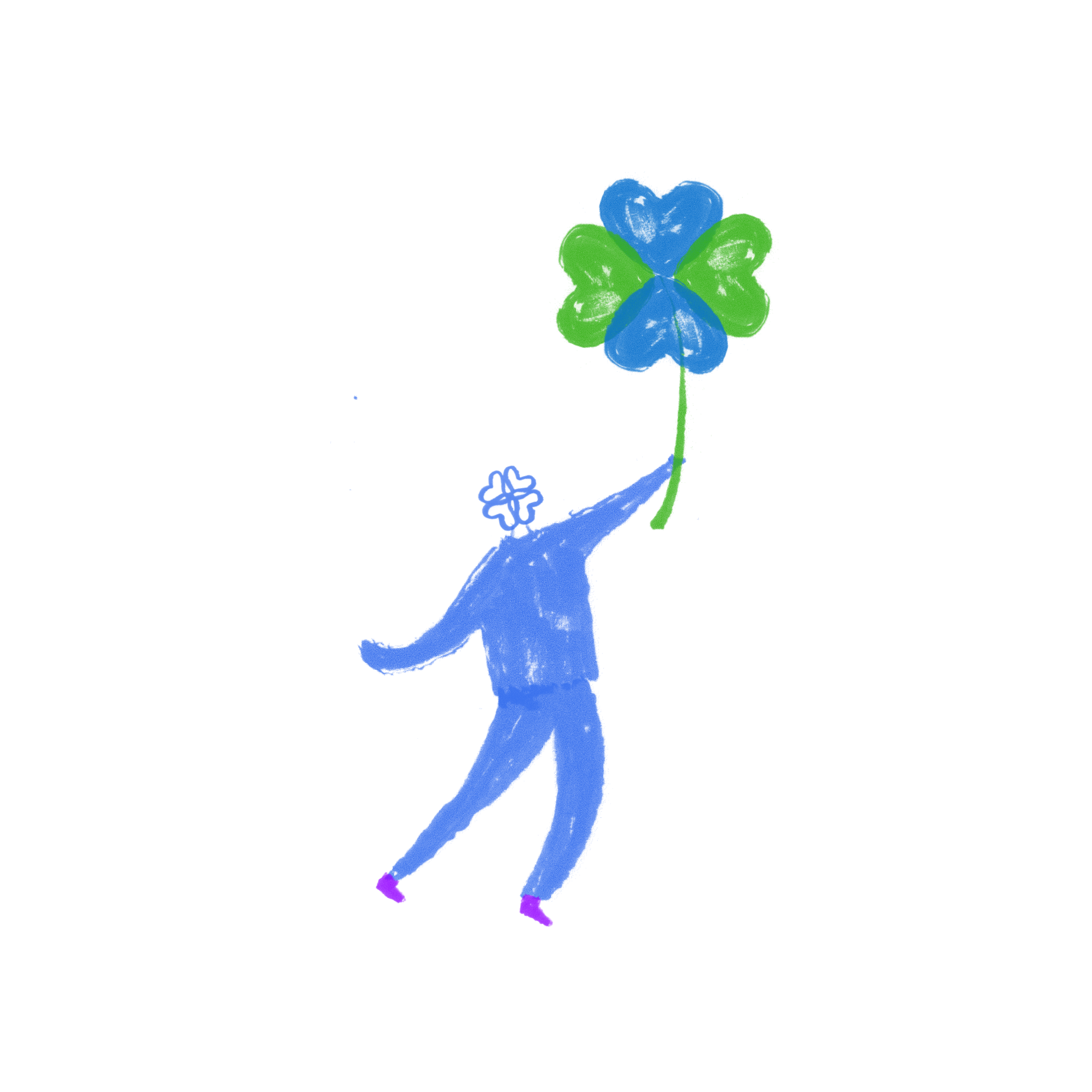 W4 Games is a new company created by Godot Engine veterans Juan Linietsky, Rémi Verschelde and Fabio Alessandrelli, and veteran entrepreneur Nicola Farronato.
Our mission is to strengthen the open source Godot ecosystem by providing companies with the commercial products and services they need.
W4 Games was incorporated in Dublin, Ireland with a seed funding round led by OSS Capital (a leading investment fund in Open Source Software) and Lux Capital (a Silicon Valley giant). W4 Games has also received investments from Bob Young, the founder of Red Hat, and Sisu Game Ventures, an early-stage venture capital fund focused on games.
We want to help the video game industry reclaim their control on the technology powering their games, and reverse a dramatic trend where they have to rely on proprietary solutions from an ever-shrinking number of vendors.
Our aim is to make Open Source the industry's first choice by ensuring that both enterprise and independent developers can use the community-developed Godot platform with peace of mind.
This will be achieved by W4 providing commercial products and services offering such as enterprise support plans and the possibility to access markets that were previously unreached by Godot, such as console platforms.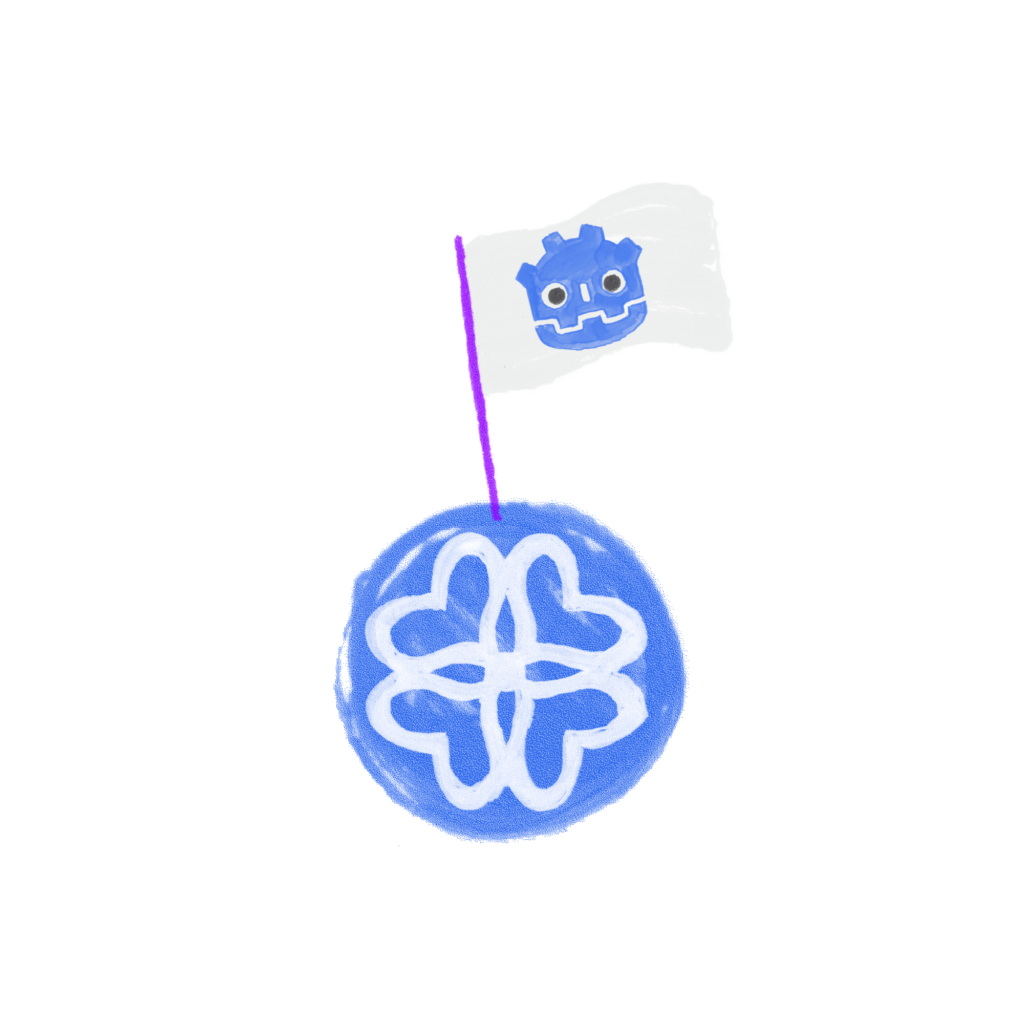 W4 Games intends to play an active role in strengthening and professionalizing the Godot ecosystem while remaining as just another citizen of the community, as we believe that Open Source works best when individuals and companies benefit from each other's contributions on a level playing field. This way, everybody wins and the project benefits as a whole.
We pledge that all the improvements made to Godot as part of the company's activities will be donated back (whenever legally possible) to the community as pull requests to be reviewed and considered for inclusion.
Additionally, W4 Games pledges to support Godot financially with no-strings-attached donations to the project.
Juan Linietsky – Co-CEO
Godot Co-creator and Technical Lead.

Has decades of experience in game development technology and entrepreneurship.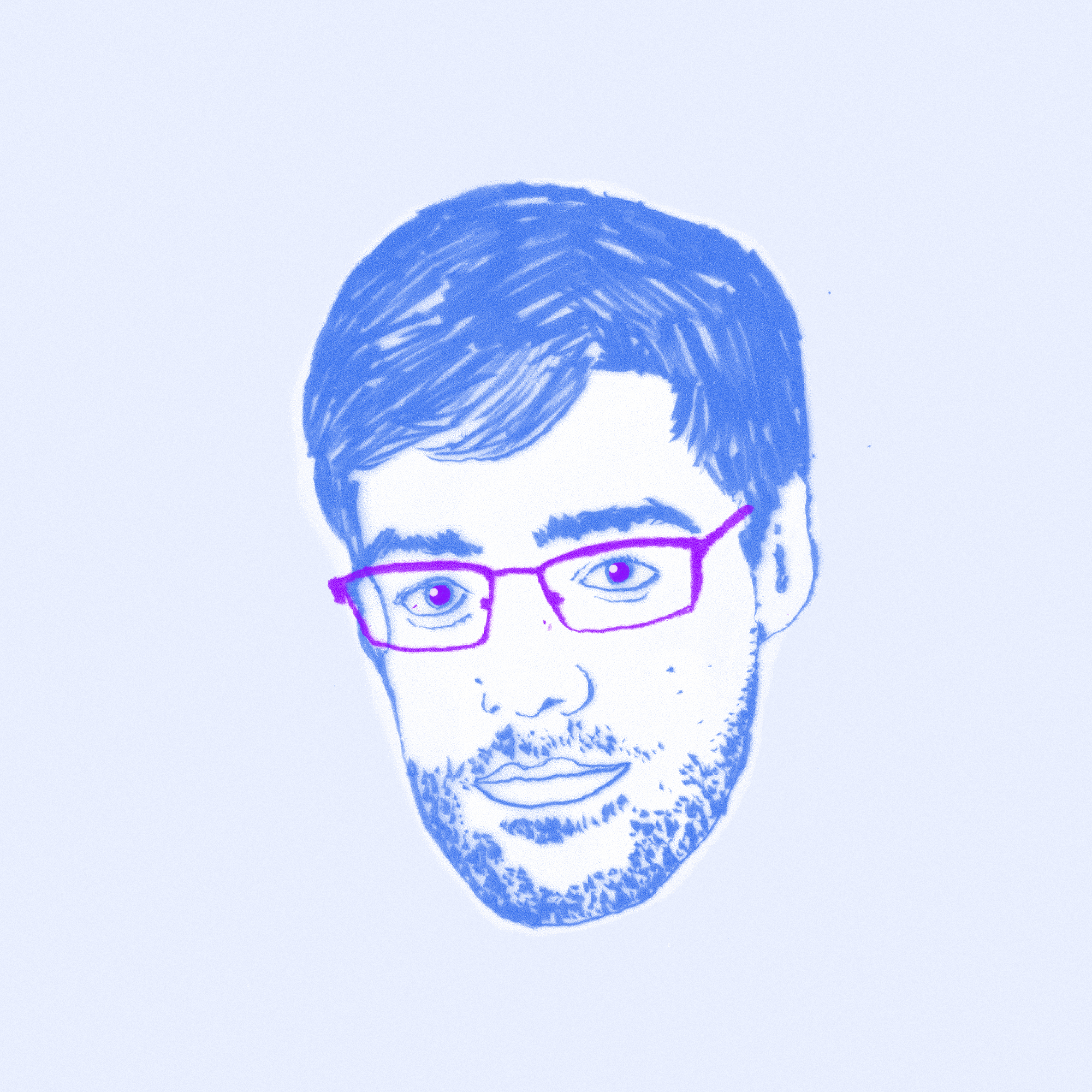 Rémi Verschelde – COO
Godot Project Manager and Maintainer.

Has long been involved in FOSS ecosystems and technology. Coordinates the many stakeholders of the Godot project.
Nicola Farronato – Co-CEO
Tech and Social Entrepreneur, 6-times founder.

Techstars Entrepreneur in Residence. Has a 25 years international B2B marketing and sales background.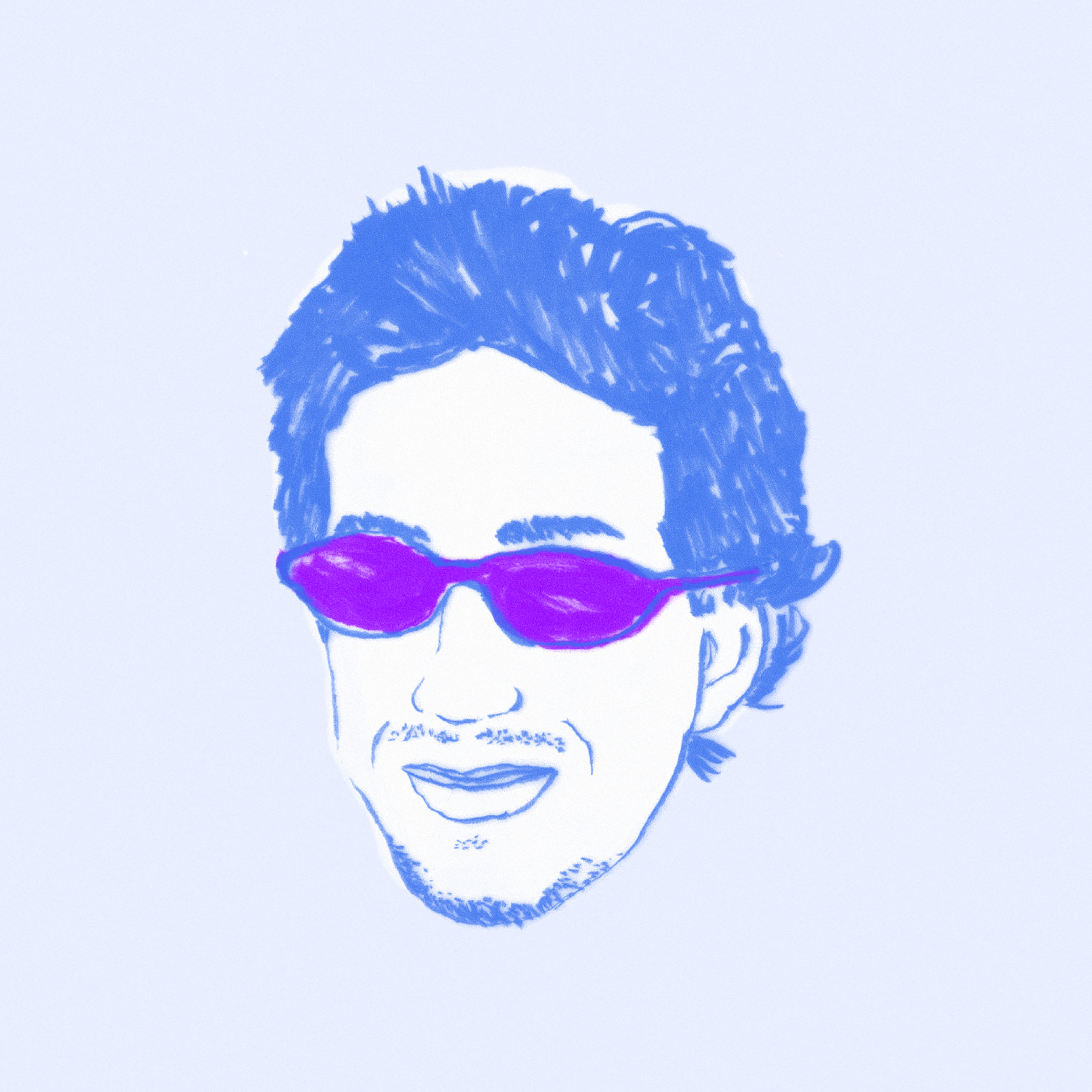 Fabio Alessandrelli – CTO
Godot Networking and HTML5 platform maintainer.

Senior system administrator with years of experience in cloud-native platforms and highly scalable systems.